This is the final day to sign up, join, add yourself to a team for NARC2008.
If you are an existing member of a team that is presently participating( and haven't yet rowed)..you are still a part of the team and you will be logged in.But any new members will not be added.There are still about 18 days left in the challenge so if you are an existing team member ..then just row!! If you miss out on the fun this time around..cheer

your favorite team to their fabulous finish.They are ALL winners..just by being a part of the fun.
JOIN us today..don't let this opportunity pass you by.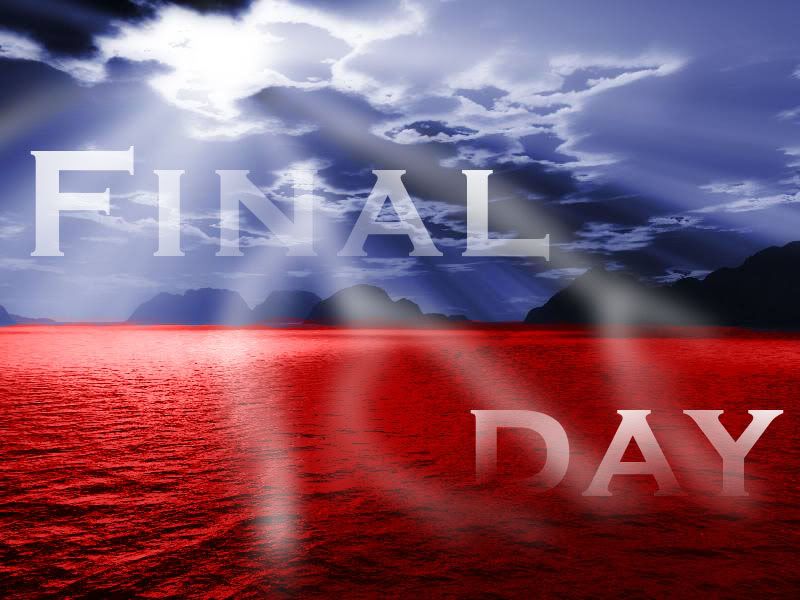 Pat
TimbukTOO/TIMBUK2