Just a reminder to all rowers...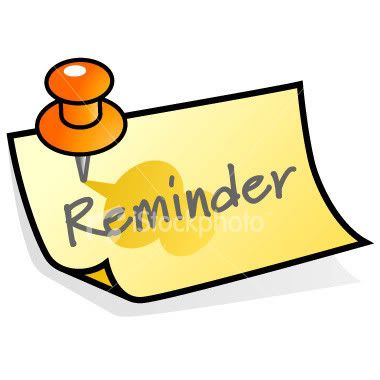 To keep the spirit up among the teams..be sure to log your meters daily after you row.It will keep the totals flowing and keep the progress current.
The teams are amazing and efforts awesome.
This is just a friendly suggestion and way to add spirit to the event.
Thank you!!
Pat
Timbuk2